Back to school super sale
Sep.01 ~ Sep.30
MS Windows 10 Pro OEM KEY GLOBAL-Lifetime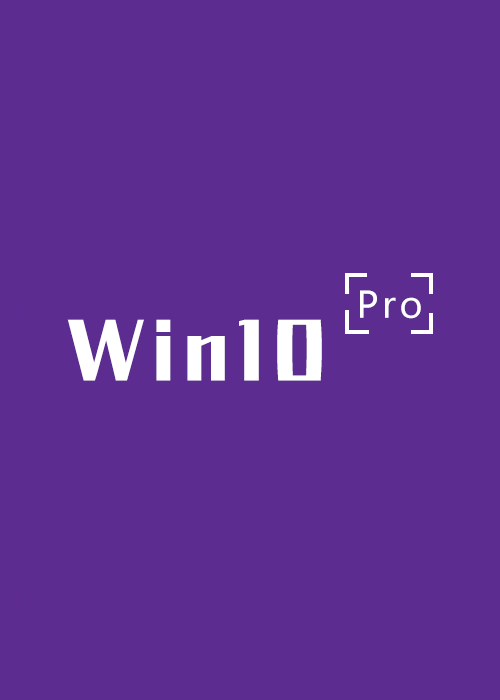 Quente
Discount Price
(EUR 15.76)
Copy to use
Plataforma:

Região: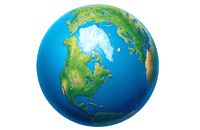 Tag:

Delivery Time 3-5 minutes
Você também pode gostar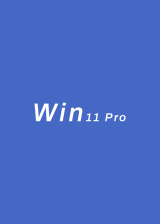 -87%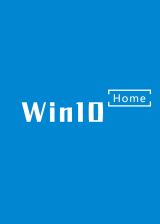 -64%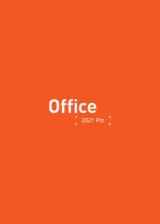 -81%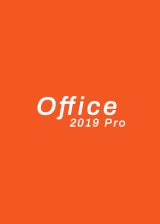 -70%
Descrição do Produto
OEM EDITIONS ARE BOUND TO YOUR MOTHERBOARD (PC). IN CASE OF MOTHERBOARD REPLACEMENT, YOU CAN CALL MICROSOFT SUPPORT TO HAVE YOUR OEM KEY TRANSFERED TO YOUR NEW MOTHERBOARD (PC).
32 Bit and 64 Bit Both Available, For 1 PC Permanent,Authorized,Global Key https://www.microsoft.com/en-us/software-download/windows10. Please download and install the Windows 10 Pro system from this link before activation.